Android gaming has been really evolved over the past decade and many games like Asphalt, PUBG and many other games have made a huge contribution in making Android gaming a success. Millions of games were released during the last 10 years but only a handful of them made it to the top. It's almost the end of a decade and today, we will be looking back and remembering the top 10 Android games of the decade. Some of these best titles over the years has made us completely fall in love with them.
1 - Subway Surfer
Subway Surfer is among those games who basically laid the foundation of android gaming. Subway Surfer is an amazing endless running game where you have to jump between trains and obstacles around the world to escape the police officer chasing you. Subway Surfer was ranked as the number one game for android for more than 3 years.
2 - Candy Crush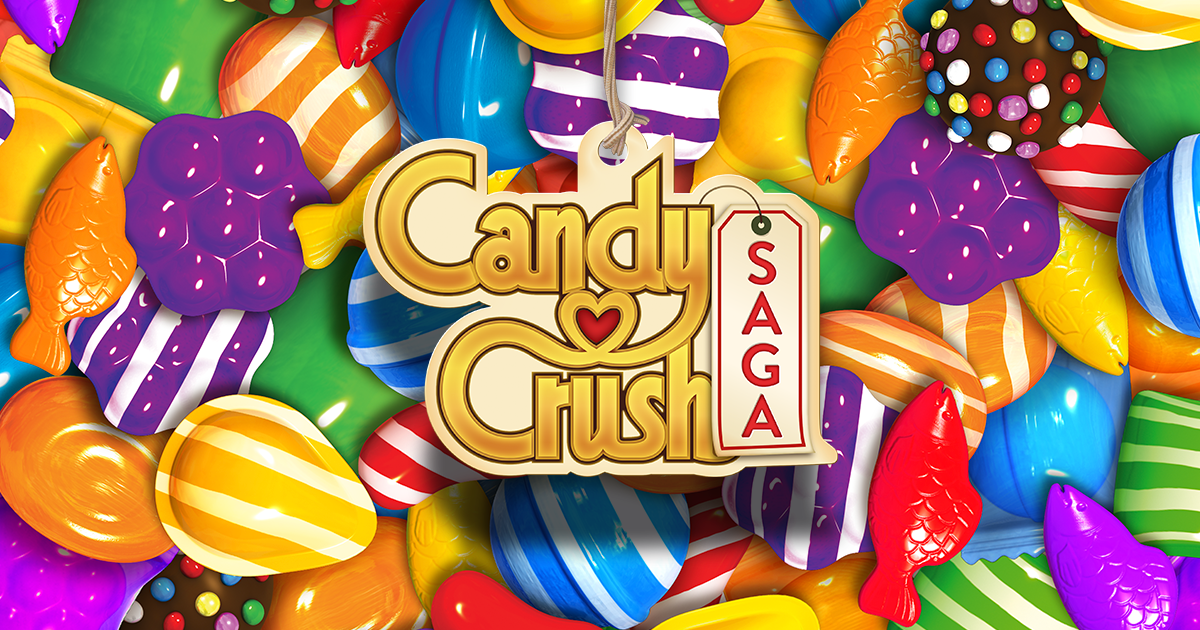 Candy Crush is a puzzle-solving game and people are addicted to it. With over 50 Million downloads, Candy Crush is one of those games in which you can clear hundreds of levels in a day but also, there are times when you can hardly complete a single level in a week. You have to be really patient if you're really looking forward to playing this one. Candy Crush is considered as one of the favorite games of all time when it comes to Android gaming.
3 - My Talking Tom
It wasn't always about competition for some android games and My Talking Tom was one of them. It is one of the most user-friendly games that you will ever play. My Talking Tom is an excellent choice to have a good time and especially when it comes to children, they absolutely admire the little Tom. My Talking Tom was another gem that really made it to the top tiers in Android Gaming.
4 - Temple Run 2
Temple Run 2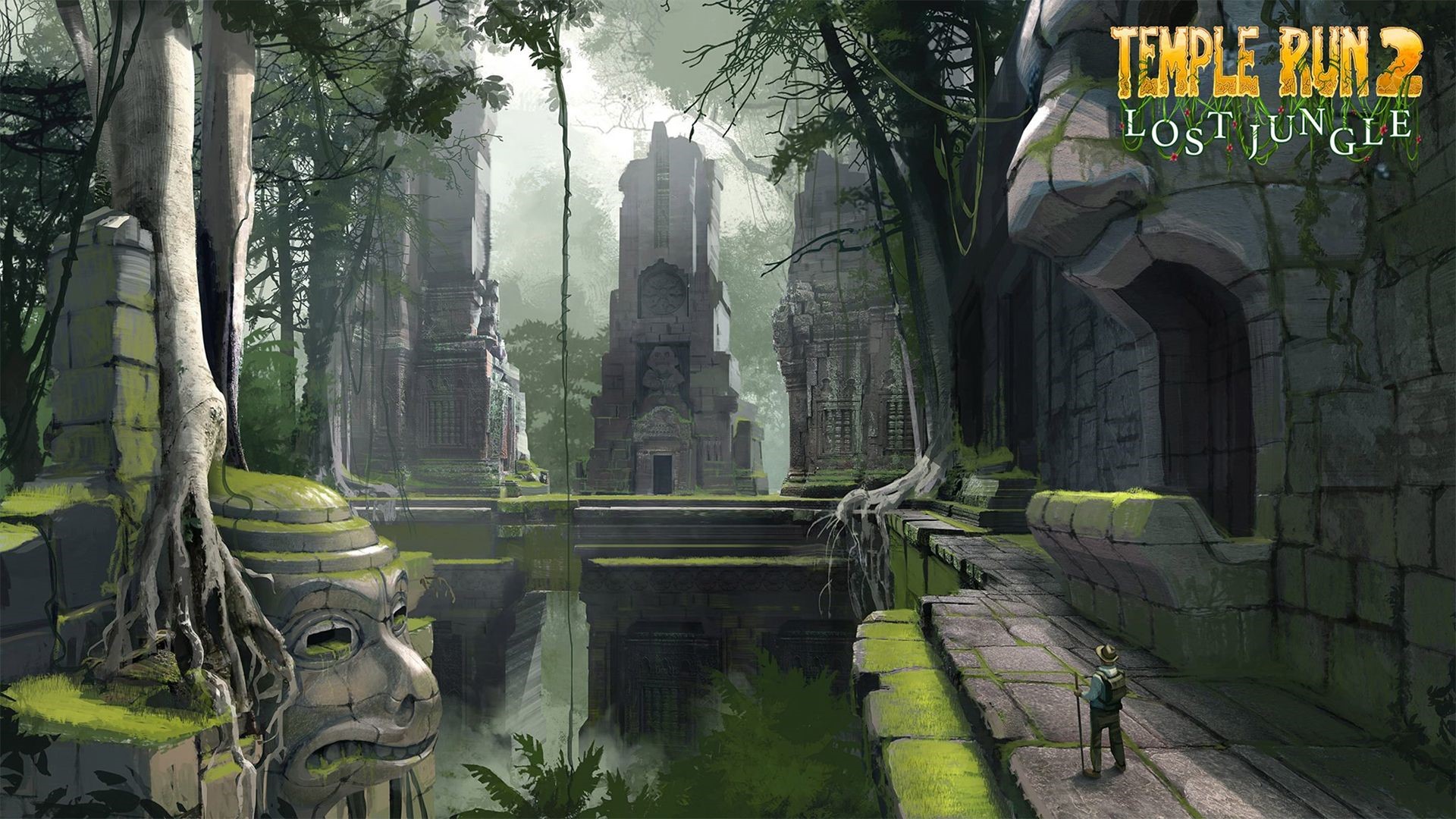 Produced by Imangi Studios, Temple Run 2 is a 3D endless runner game which features many characters and maps. The theme of the game is that your character has stolen an egg from a monster and now you're trying to outrun the monster but a little obstacle could end your life. Temple Run 2 made a lot of sensation and it provided an experience which the gamers had never experienced before and this factor really made Temple Run 2 as one of the best android games of all time.
5 - Pou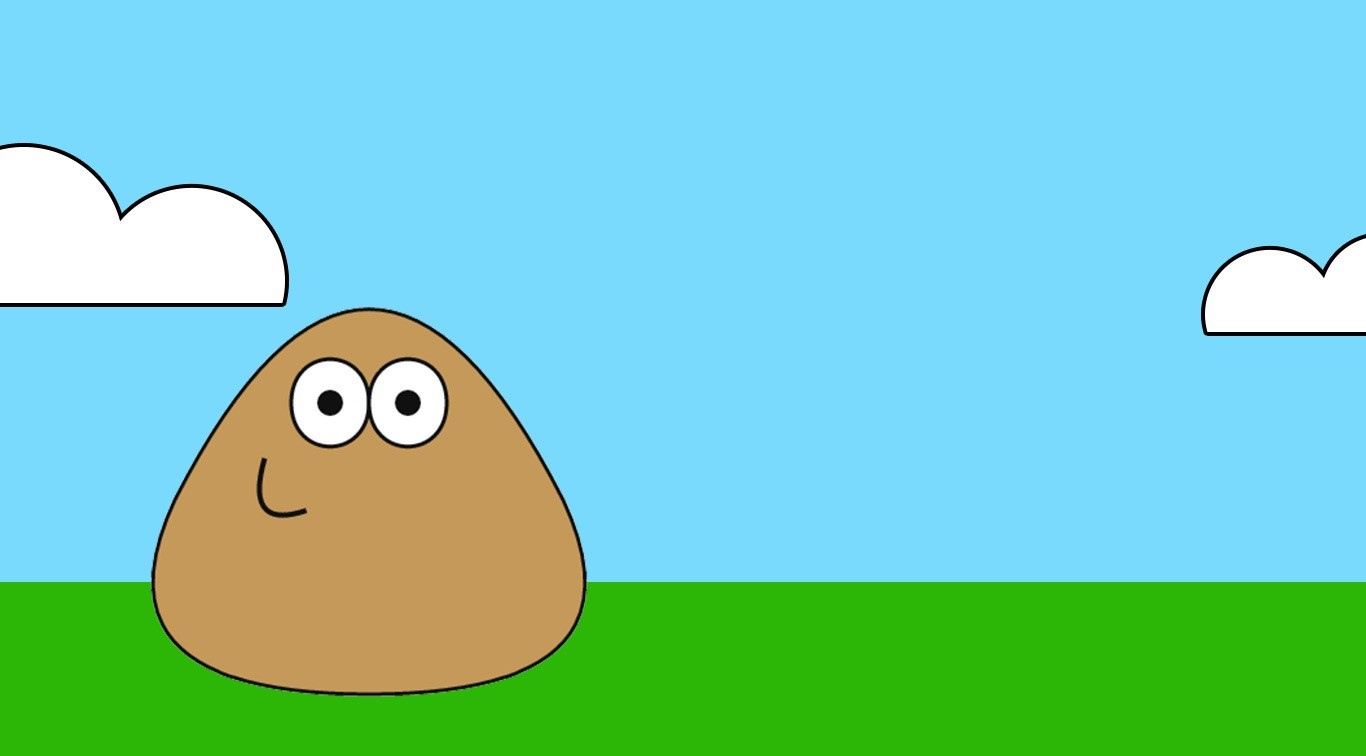 Pou is much similar to Talking Tom and we can safely say that Talking Tom is very much inspired by 'Pou'. The Game 'Pou' revolves around the life of a pet that you have to take care of every day and it's fun to play but after the release of Talking Tom, Pou died day-by-day after that but it made some groundbreaking buzz in the start of Android Gaming. Pou had more than 56 Million downloads by the end of Dec 2019.
6 - Clash of Clans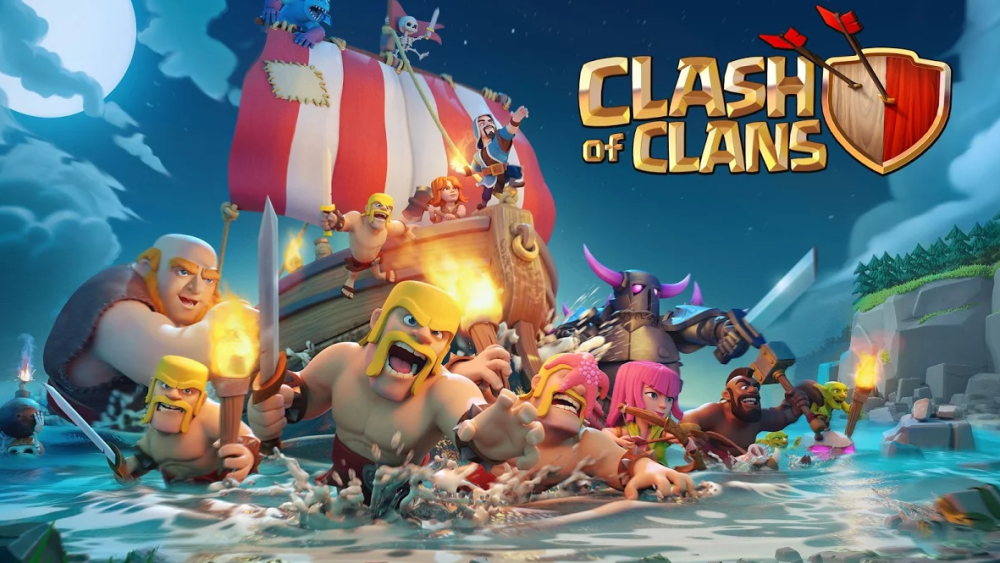 Strategic games were almost nowhere to be found in the early years of android gaming but this might piece of gem, Clash of Clans stole the heart of every mobile gamer who loved strategy games. Clash of Clans is an old school strategy game that features a different type of species than you will not usually find in a strategic games. In COC, You have to build your base from scratch and work hard on it to make it to the top leagues. Clash of Clans is considered as the best Strategic game in android gaming.
7 - 8 Ball Pool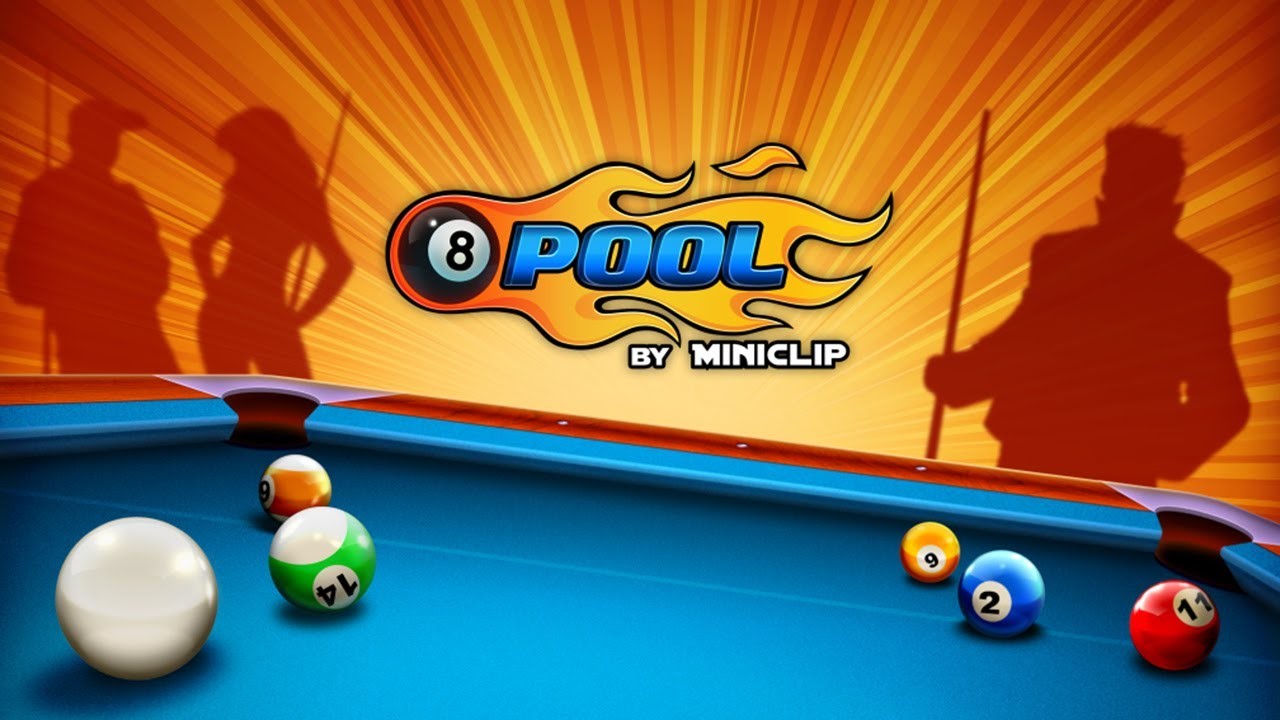 8 Ball Pool is considered as the biggest and the most successful Pool game in the history of mankind and it is somewhat true. 8 Ball Pool was very popular among the Miniclip games and people were going nuts after this game. 8 Ball Pool already had a huge fan base even before it's release on Android but the release only made the game more popular and better than ever.
8 - Hill Climb Racing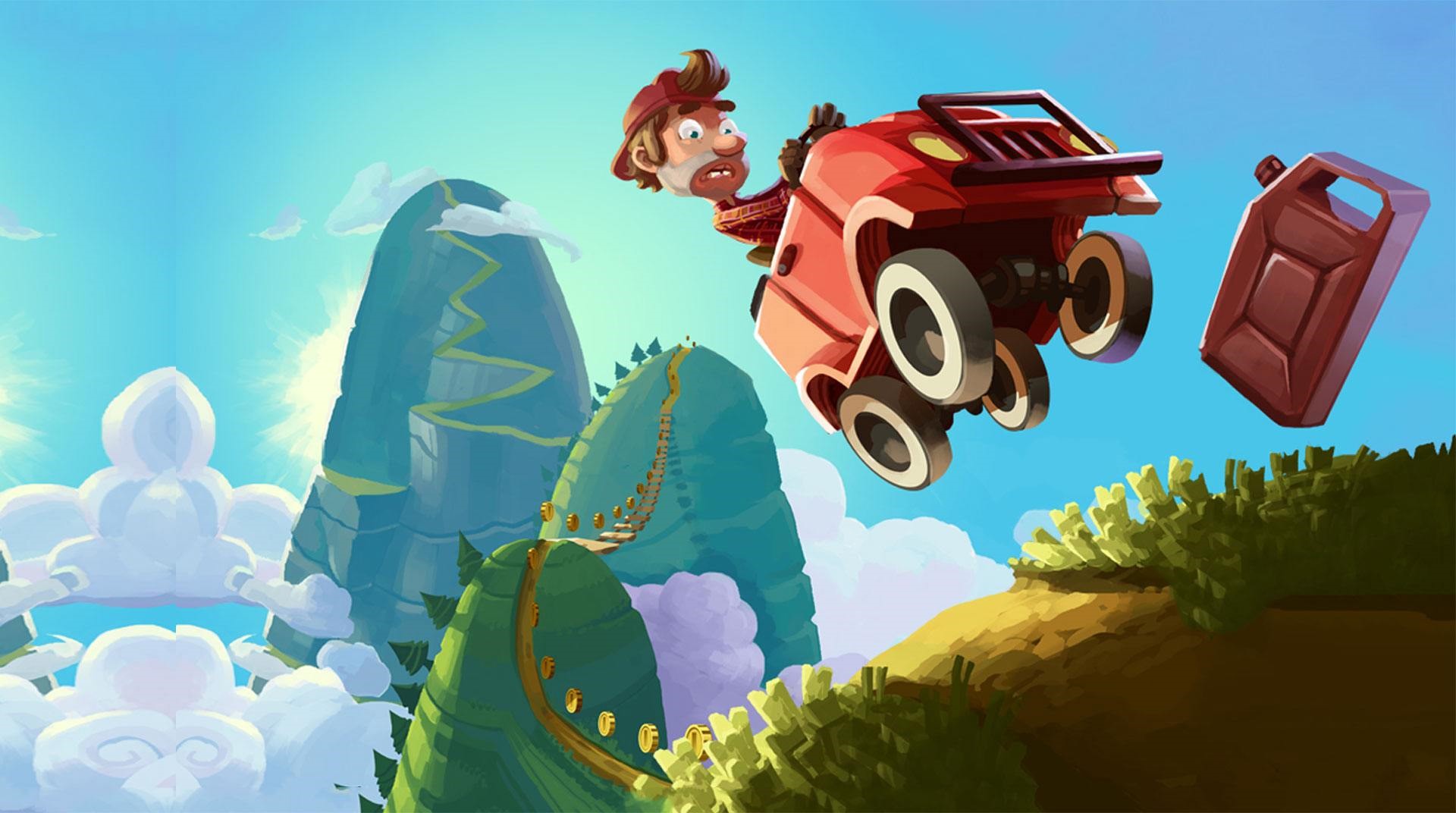 Hill Climb Racing is a 2D racing game and it's mechanics totally relies on the basic law of physics. Hill Climb Racing is very addicted and really hard at the same time and sometimes you might think about smashing your phone on the wall because some levels can drive you crazy.
Hill Climb Racing was really appreciated throughout the decade by millions of players from around the world and this game definitely deserve to be in the Top 10 best android games of the decade.
9 - Pokemon Go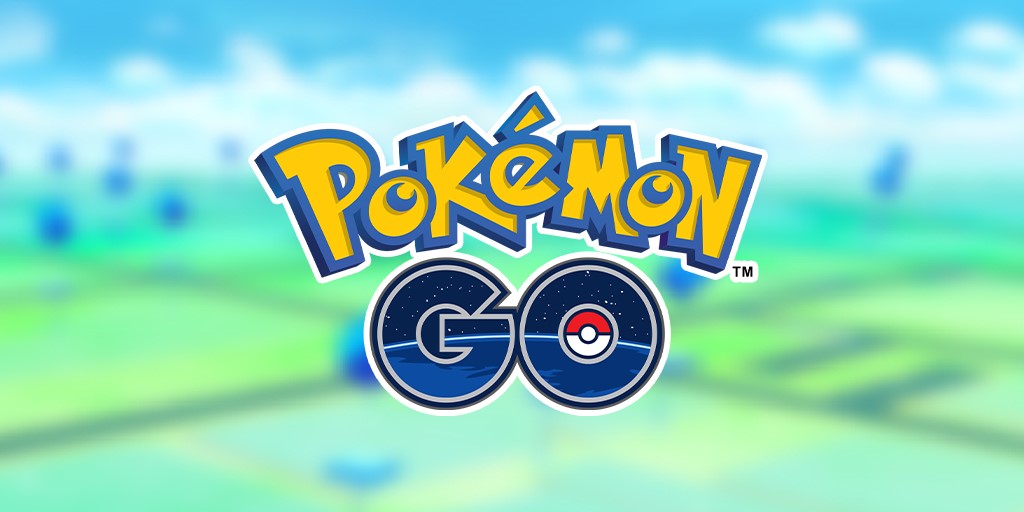 There was a time when everyone was going crazy after Pokemon Go with over 15 Million active users in 2015. In Pokemon Go, You basically have to go around the world to catch the most terrifying, Furious and most barbaric Pokemons around the world. Pokemon Go made a huge buzz around the world but Pokemon Go was a huge attracting in China.
10 - Garena Free Fire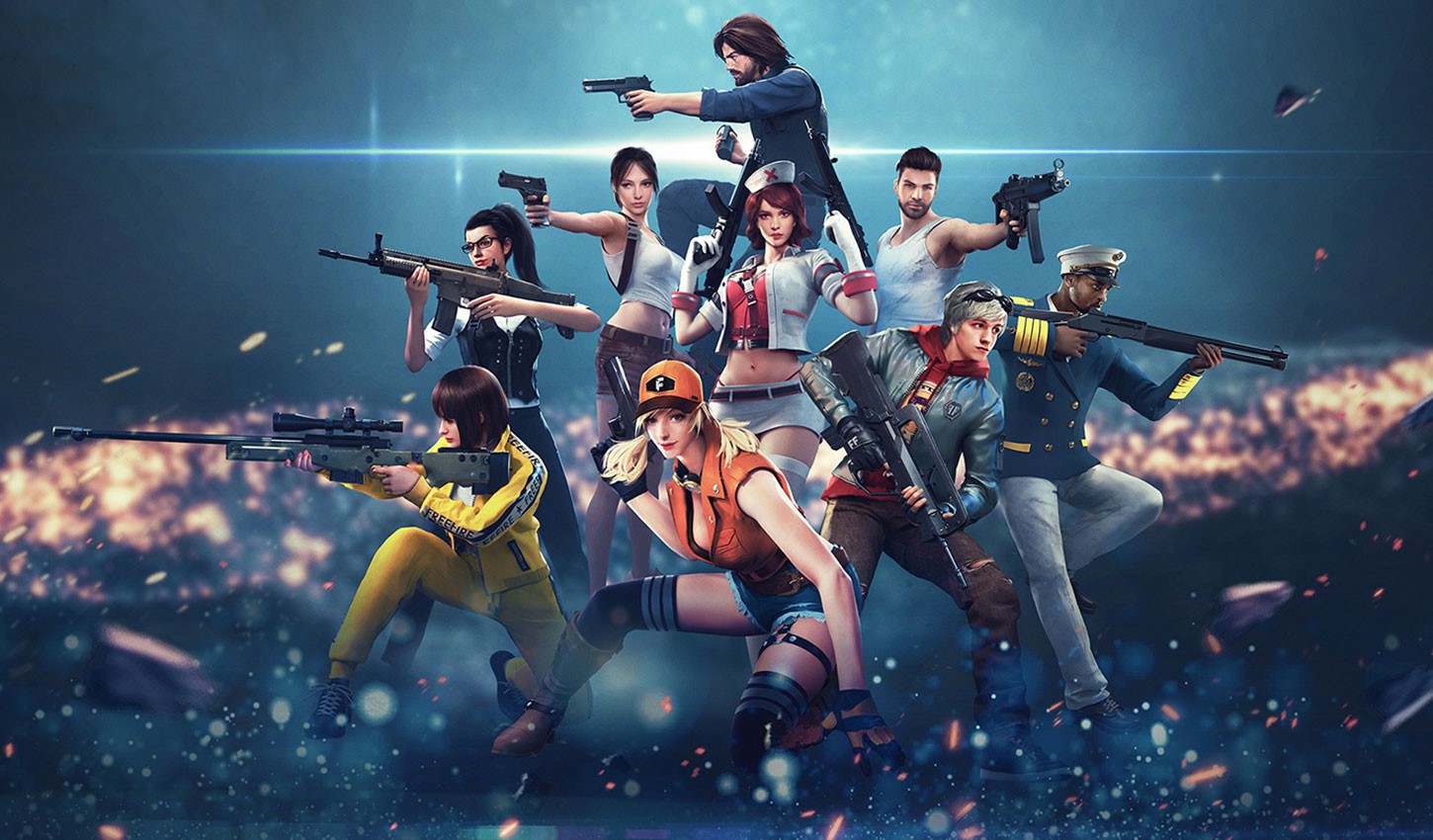 PUBG might've set the trends of Battle Royale but Garena Free Fire perfected the art of Battle Royale because of its amazing gameplay and mechanics. Garena Free Fire is like a mixture of PUBG and Fortnite which made this game a huge success and this game has been recognized as the most popular game of 2018 & 2019. Garena Free Fire has a huge fan base around the world and people are spending many hours on this game each day.
These were our picks for the 10 best android games of the decade. Do you agree with us? Let us know in the comments below.
That's All Folks!