Gone are the days when gaming was only supposed to be a PC thing because now, we are getting the most powerful gaming laptops that will provide the same gaming experience that you get from a custom gaming rig. Today, we will be counting down some of the best and most powerful gaming laptops for 2020. so without any further ado, let's get started:
Dell Alienware Area-51m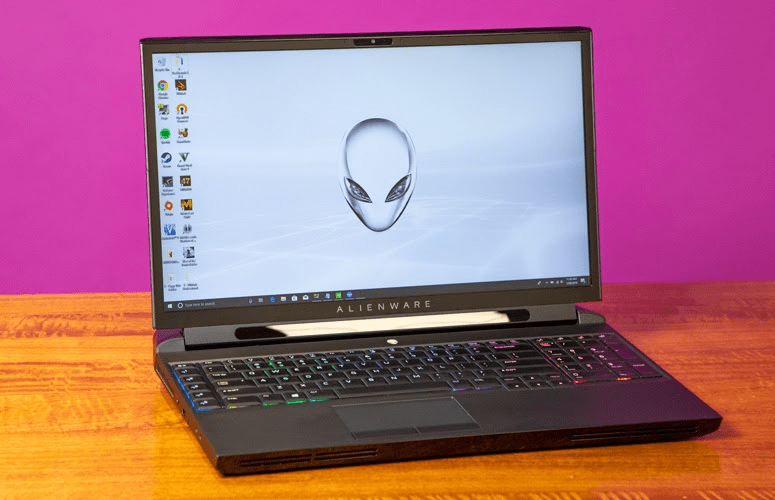 Alienware is among the top companies when it comes to gaming laptops. This time, they are really setting the bar high with their most powerful beast 'Alienware Area-51m'. This laptop is by far the most powerful gaming laptop out there due to its high-end hardware.' Alienware Area-51m' features Core i9-9900k processor backed with the mighty Nvidia Geforce RTX 2080. This laptop is also equipped with 32 gigs of RAM and 1TB SSD which makes it run genuinely fast. Alienware Area-51m also features a 17.3in full HD IPS screen which is quite a sight for our eyes. Alienware Area-51m is really a game-changer and has the capability to run any game with maximum FPS. Although, you will have to spend somewhere around $4000 to get your hands on this incredible gaming laptop. However, there are some entry-point versions of this laptop that you can buy for $1800 which will feature a 9th gen processor but with less RAM and slightly cheaper GPU.
Razer Blade 15 Advanced Model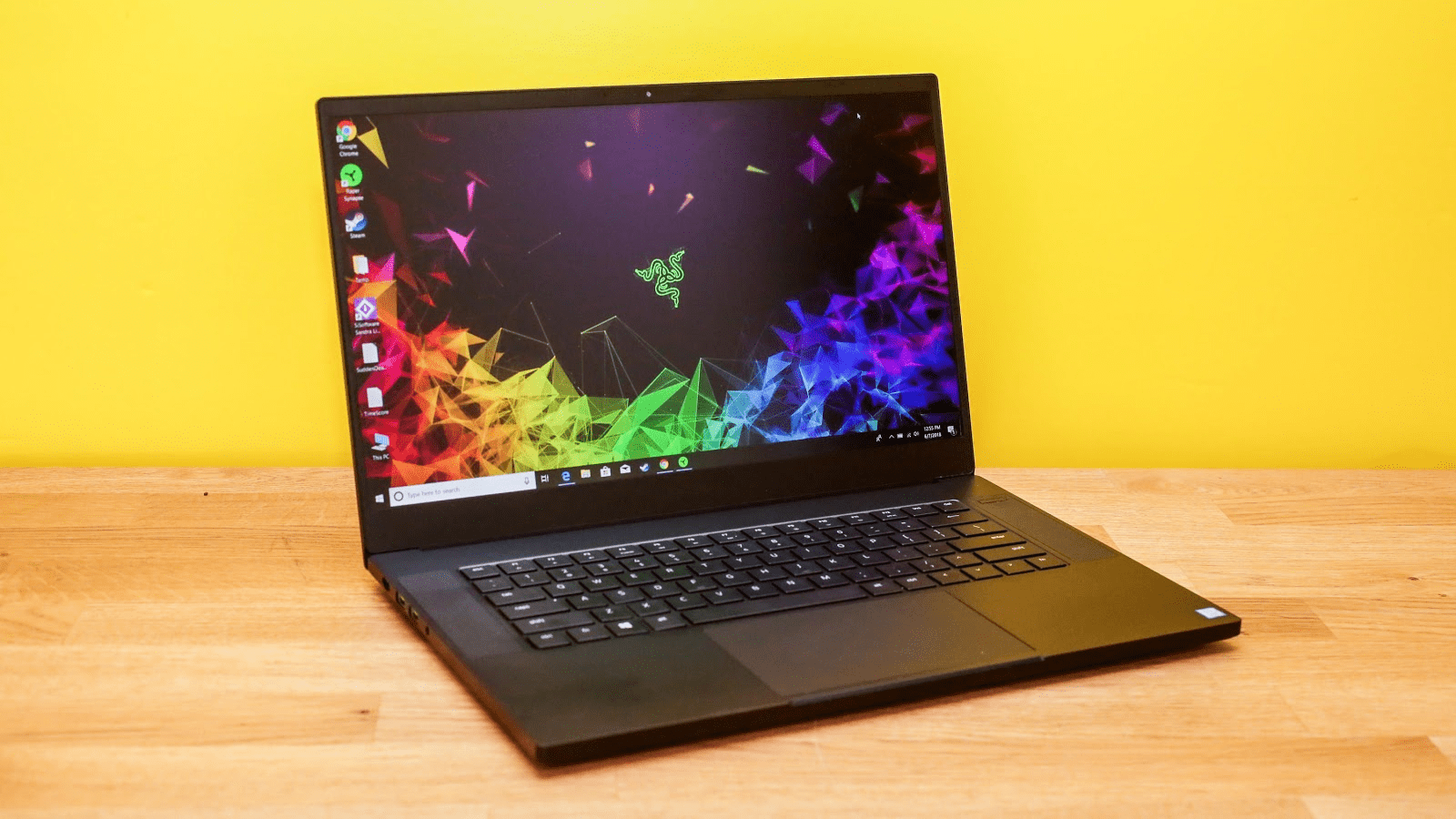 The mighty Razer Blade 15 Advanced model is one of the most powerful laptops of all time and Razer has really outdone themselves with this spectacular gaming laptop. Razer Blade 15 is equipped with Intel Core i7-9750H along with Nvidia Geforce RTX 2080 which makes this laptop ideal for gaming. This laptop also features a 512 GB SSD and perfect display with its 15.6in OLED and refresh rate of 240Hz. However, for almost $3200, Razer Blade 15 only features 16GB of RAM which is quite insufficient for 2020 games. Although, Razer Blade 15 is a decent gaming laptop with long battery timing and it will provide you the best gaming experience and the graphics will leave you in awe. Customizable RGB lights are also there which gives an amazing look to the laptop. Final verdict, Razer Blade 15 is really worth the money as it can provide flawless performance.
Alienware m17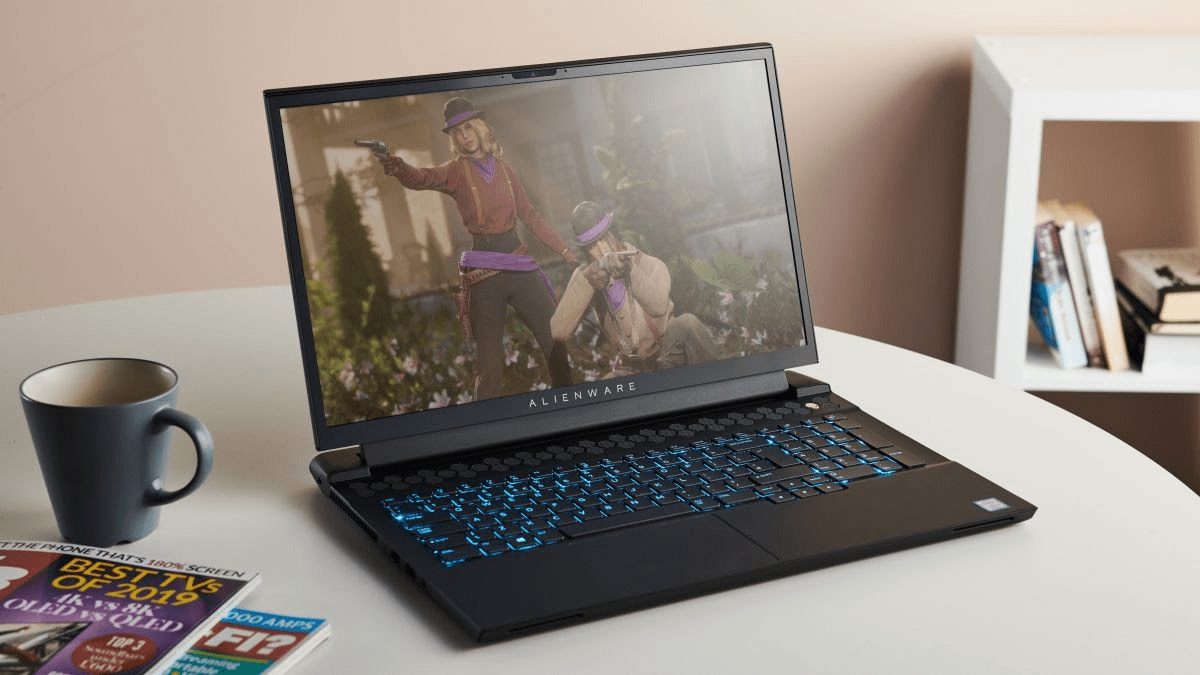 It seems like all the best gaming laptops are produced by Alienware. Here we have the stylish Alienware m17 which is ruling our hearts with its ridiculously good looks. Alienware m17 comes with Intel Core i9-9980HK and packs Nvidia Geforce RTX 2080 graphics card. Furthermore, Alienware m17 is equipped with 16GB DDR4 RAM and 1TB SSD. The best thing about this laptop is its adorable design and 17.3in full HD display. If you want the best-looking laptop in the room then Alienware m17 is your best option. Some critics believe that this laptop might be the most stylish laptop of all time and we are totally agreeing with them.Alienware m17 can play all the latest games with good FPS. However, the battery timing of this laptop is not that great and this is the only downside of Alienware m17. Alienware m17 comes with a price tag of nearly $2600 which is quite reasonable for a laptop of this caliber. However, there are few other versions of Alienware m17 which feature different CPUs and GPUs with the starting price of almost $1400.
Conclusion
These 3 beasts are the best gaming laptops in 2020 that you could find in the market that will dominate every game with their overpowered hardware. However, you will need to spend a hefty amount of money to buy these and it's not exactly ideal for most gamers so think twice before spending your hard-earned money.
That's all folks! Like our content? Let us know in the comments below.