This year has been one of the most successful years for mobile gaming and the games that were released this year set a high bar for all the upcoming games. We are at the end of 2019 and we've really enjoyed some big titles like Call of Duty, Forza Street, and many more. Mobile gaming has really evolved over the past few years and now mobile gaming is finally a thing. A lot of games are releasing in 2020 but which one of them is the best among them? Read On! Because we are listing the best upcoming mobile games in 2020 that will leave you in awe.
Commandos 2 HD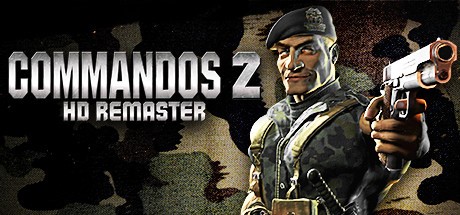 Genre – Real-time tactics
Release Date – 2020
Developers – Pyro Studios
Commandos 2 is one of the most loved strategic games from the 2000s and the good news is that Commandos 2 is getting an HD remastered edition that will hit the market soon. This game was supposed to release in 2019 but unfortunately due to some technical issues, the release date is delayed for now. Commandos 2 HD will be released somewhere in 2020 but the exact date is yet to be announced. Commandos 2 will have the same amazing gameplay it had back in the day and we are really hyped about this one.
.
Diablo Immortal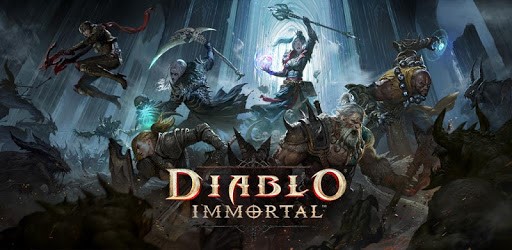 Genre – Hack and slash
Release Date – 2020
Developers – Blizzard Entertainment
Diablo Immortal is an upcoming RPG developed by one of the most highly praised developers known as Blizzard, If you love playing Role Playing Games then you will definitely enjoy playing this one. Diablo Immortal will feature a different type of gameplay that provides a unique experience and chances are that you haven't played anything like this before so buckle up because Diablo Immortal will release shortly.
Pokémon Sleep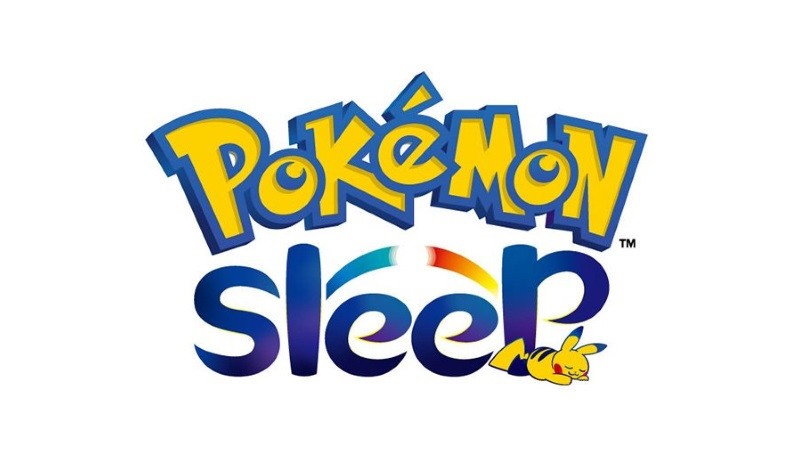 Genre – Augmented reality
Release Date – 2020
Developers – Niantic
Strange name, right? Pokémon company has announced that they are working on a new Pokémon game, This is a successor to Pokémon Go and this time it's called 'Pokémon Sleep'.
According to the Pokémon company ' In 2016, Pokémon GO turned the simple act of walking into entertainment, making the entire world into a game. We're about to do it again, Trainers—this time, for sleeping.' We don't know much about this new development but one thing we know for certain is that Pokémon Sleep will get a release date of 2020.
League of Legends: Wild Rift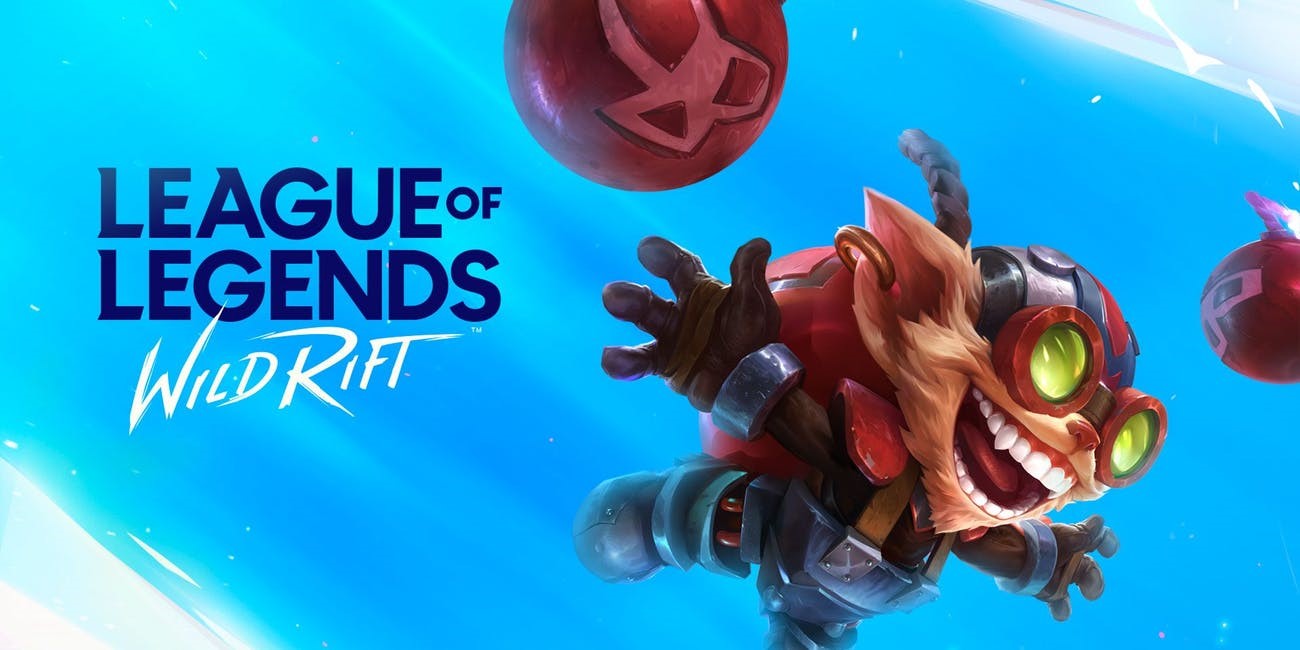 Genre – Multiplayer online battle arena
Release Date – 2020
Developers – Riot Games
After the success of many battle royale games, Riot games is stepping up and releasing their Battle royale for the first time called League of Legends: Wild Rift. Much like the original LOL, League of Legends: Wild Rift will feature the same gameplay where many players from around the world will fight for their survival. League of legends Wild Rift will be released in 2020.
Realm of Champions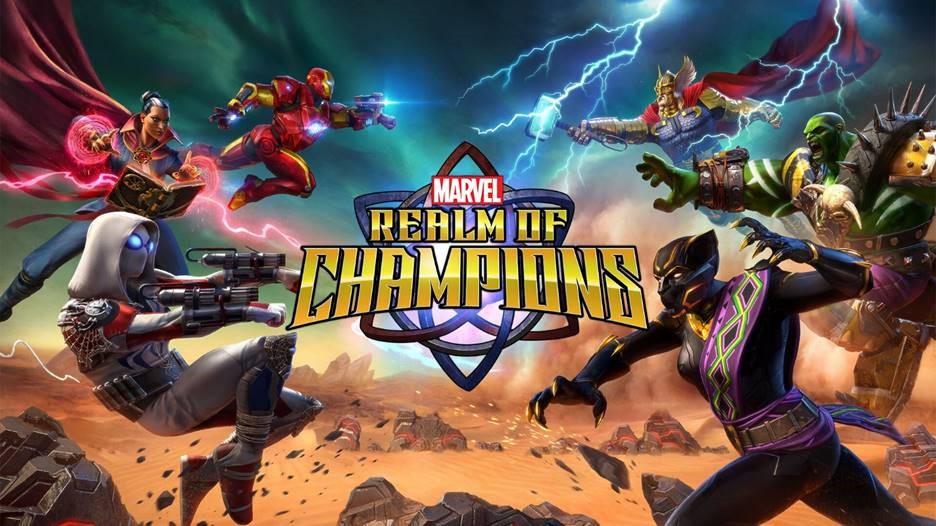 Genre – RPG
Release Date – 2020
Developers – Kabam and Netmarble
The World is in danger and you're the guardian who will save the planet. I am sure that you've heard something like that is the Marvel movies and you will hear the same thing here because Marvel is releasing another fighting game where you can fight the enemies with the help of your allies that includes Tony Stark, Black Widow, Spiderman and most of Endgame's cast. Real of Champion was announced recently but no release date was announced but rumors suggest that ROC will hit the market in some part of 2020.
Conclusion
These are our picks for the best upcoming mobile games in 2020 and we are really hyped for all these games but which one of them are you the most excited for? Let us know in the comments below!
That's it, folks!