We had a blast this past decade and now it's time to move on and look for the next big things that are coming our way. We've seen some amazing games on Nintendo Switch these past years with the likes of The Legend of Zelda, Super Mario, and many more. In 2020, Many more games will be released on our beloved Nintendo Switch so hold onto your hats because today, we will be counting down our picks for the Best Nintendo Switch Games coming this year in 2020. Without further ado, let's move on.
Gods & Monsters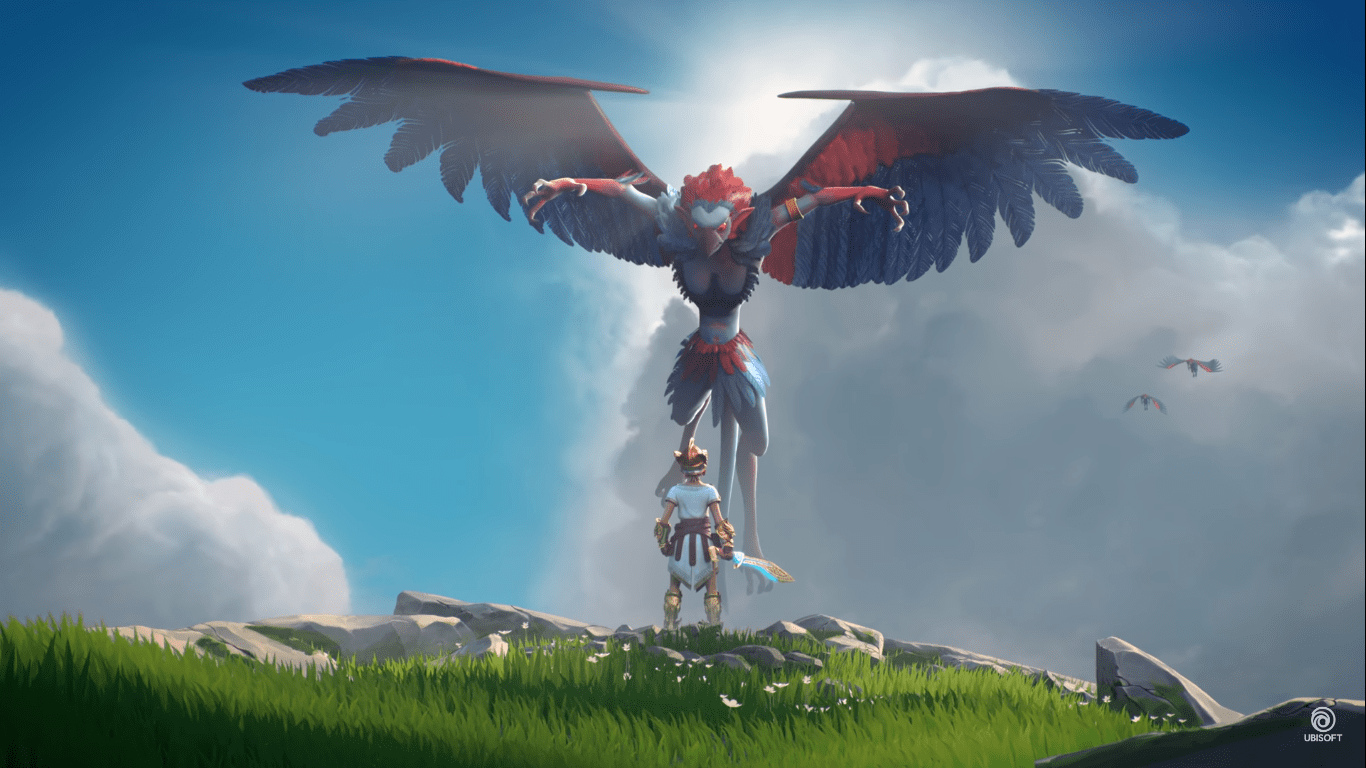 From the creators of Assasin's Creed Odyssey, Gods & Monsters is an upcoming action-adventure game that is all set to steal our hearts with its amazing story backed with stunning graphics. Gods & Monsters will be released on February 25, 2020.
Darksiders Genesis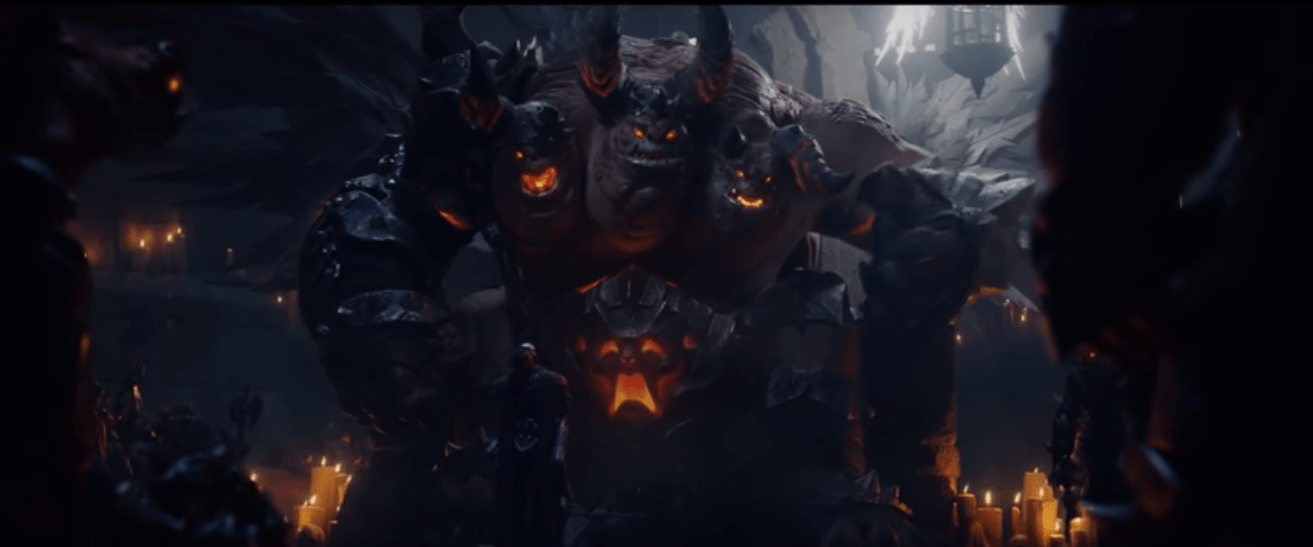 Darksiders Genesis is best described as a game that features a barbaric combat system, exploration of the world and fighting the deadliest demons. Darksiders Genesis will be released on Nintendo Switch on February 14, 2020.
Röki

Röki is an upcoming adventure game that will hit our shelves somewhere in 2020. By the looks of it, Röki seems like an adventure game set in the ancient times where the main character is on her journey where she will face the strangest creatures in the darkest forests.
Minecraft Dungeons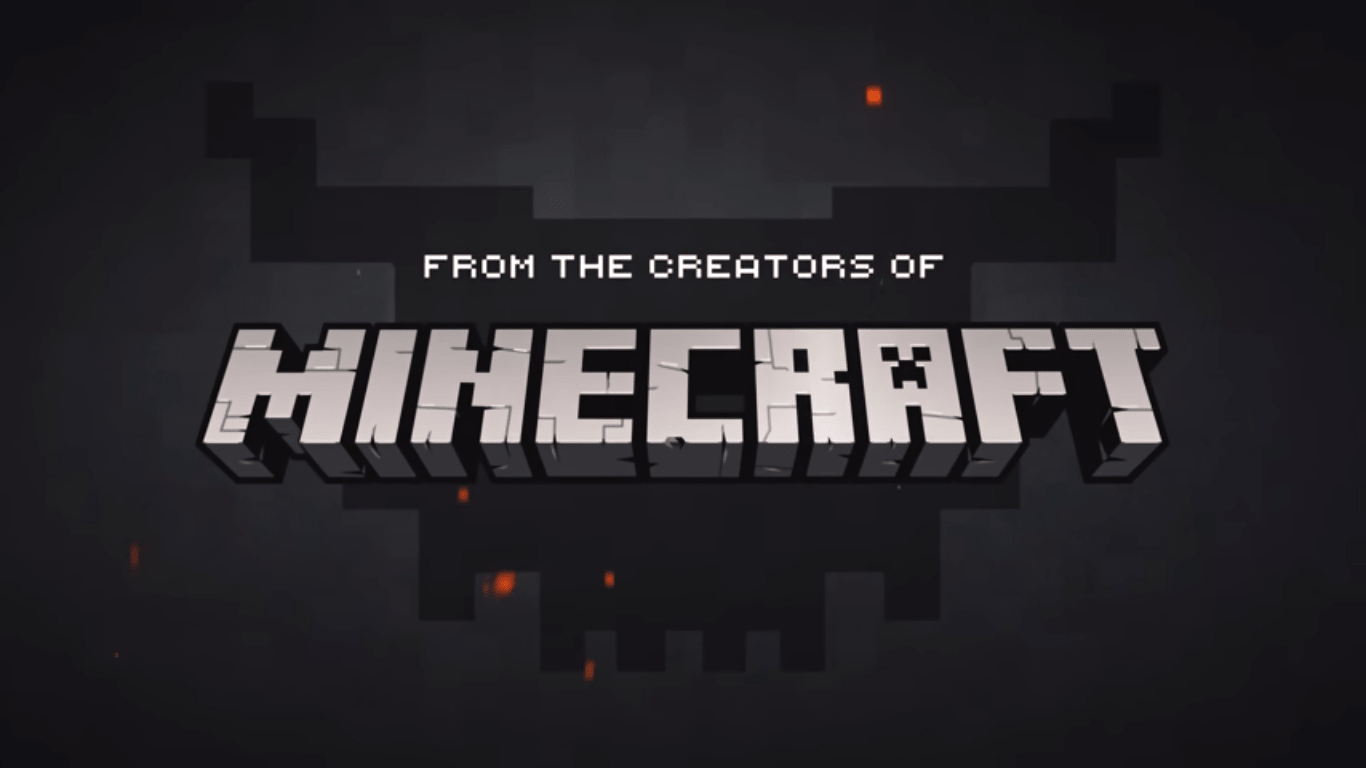 Another Minecraft game is under development and this time, it's called 'Minecraft Dungeons'. This time around, You'll have to fight your way to save the villagers from the antagonist, Arch-Illager. Minecraft Dungeons is all set to be released somewhere in April 2020.
Rogue Company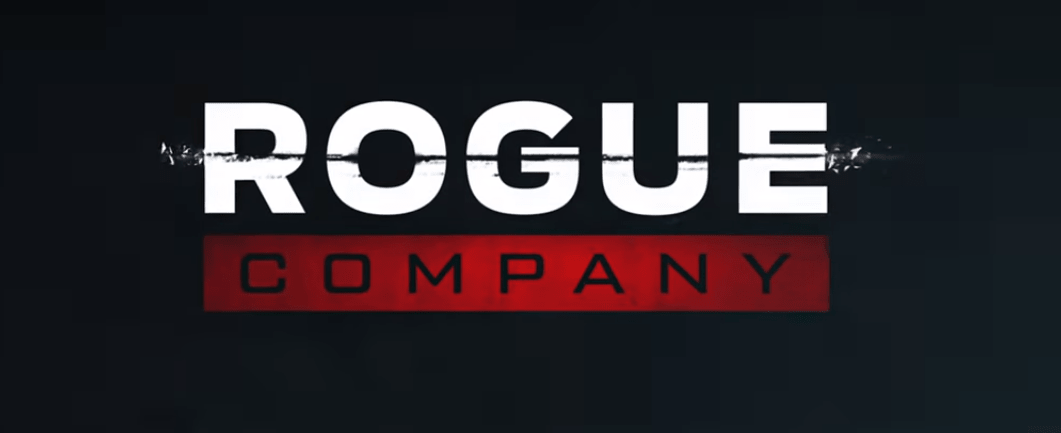 If you're tired of playing adventure games then worry not because 'Rogue Company' is coming soon. Rogue Company is an upcoming multiplayer shooting game that features the deadliest mercenaries who will set out to complete dangerous missions around the world. Rogue Company will be released at some point in 2020.
The Dark Crystal: Age of Resistance Tactics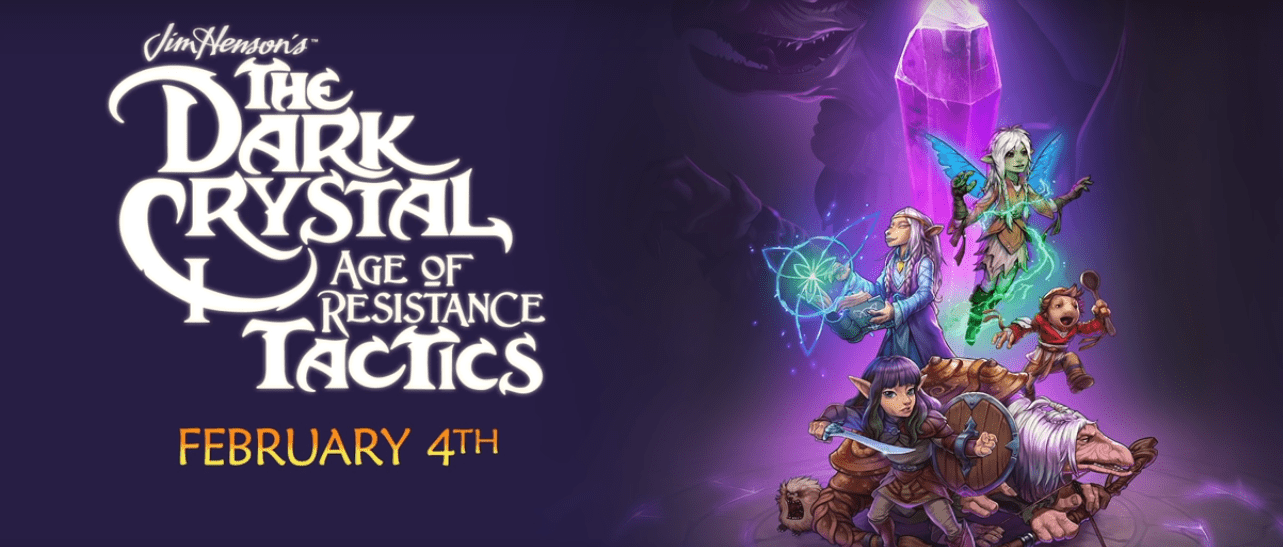 The Dark Crystal: Age of Resistance Tactics is an upcoming strategy game which is best defined as a twisted fairy tale where you can explore the world and come across unique 'Turn-Based Tactics'. The Dark Crystal: Age of Resistance Tactics will be released on February 4, 2020.
Tokyo Mirage Sessions #FE Encore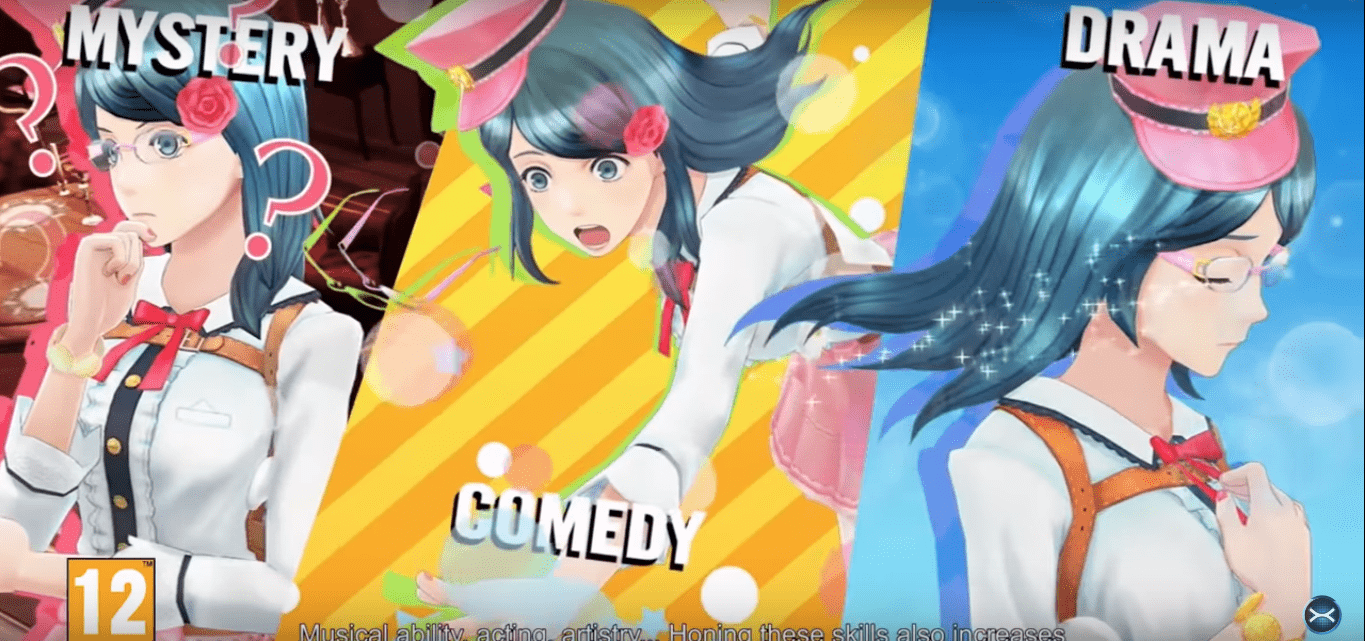 Tokyo Mirage Sessions #FE Encore is a cross-over between the famous Shin Megami Tensei and Nintendo's Fire Emblem series which was released in 2016 on Wii U. A revamped version of this game will be coming to Nintendo Switch soon. Tokyo Mirage Sessions #FE Encore is all set to release on January 17, 2020.
Doom 64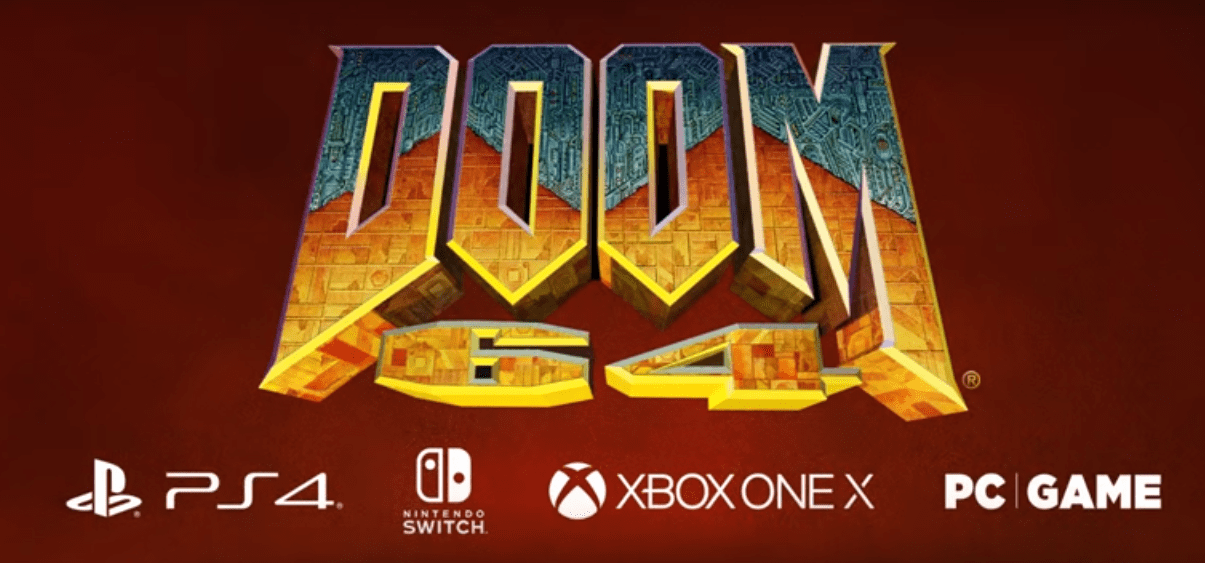 The Orignal Doom 64 was released back in 1997 for Nintendo 64 but a new version is all set to hit the major gaming platforms. Doom 64 is a first-person shooter game developed by Midway Games. Doom 64 will be re-released on March 20, 2020.
Lego Star Wars: The Skywalker Saga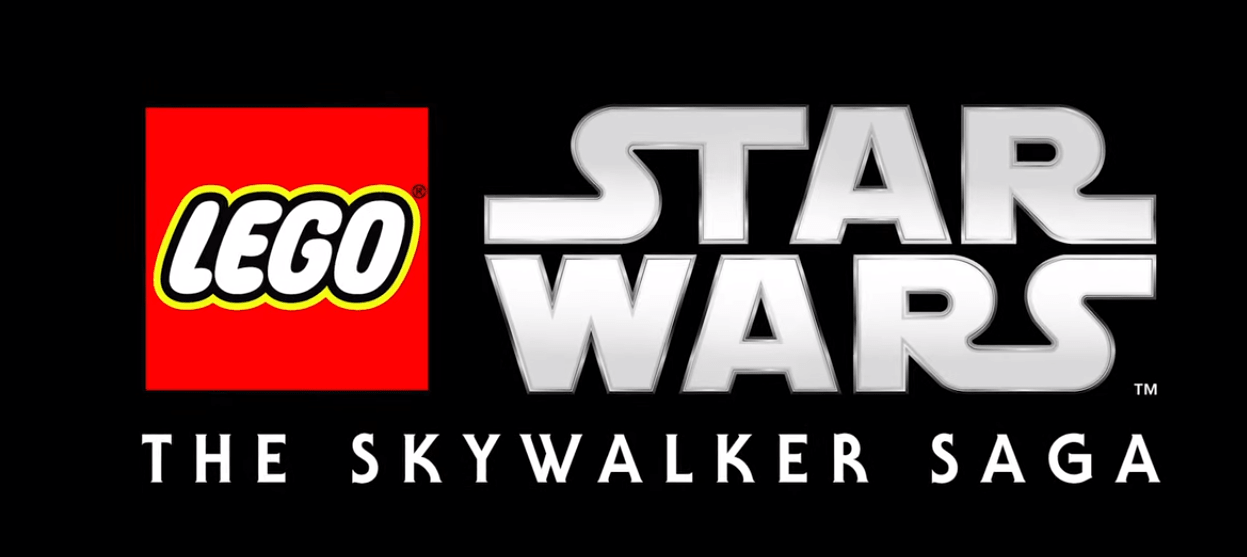 Yes, it's true. Lego is making its way into the Star Wars universe by releasing yet another star wars theme game called 'Lego Star Wars: The Skywalker Saga'. This game will feature different episodes that a player can jump into and starts the game from that point. Lego Star Wars: The Skywalker Saga is all set to be released in 2020
The Outer Worlds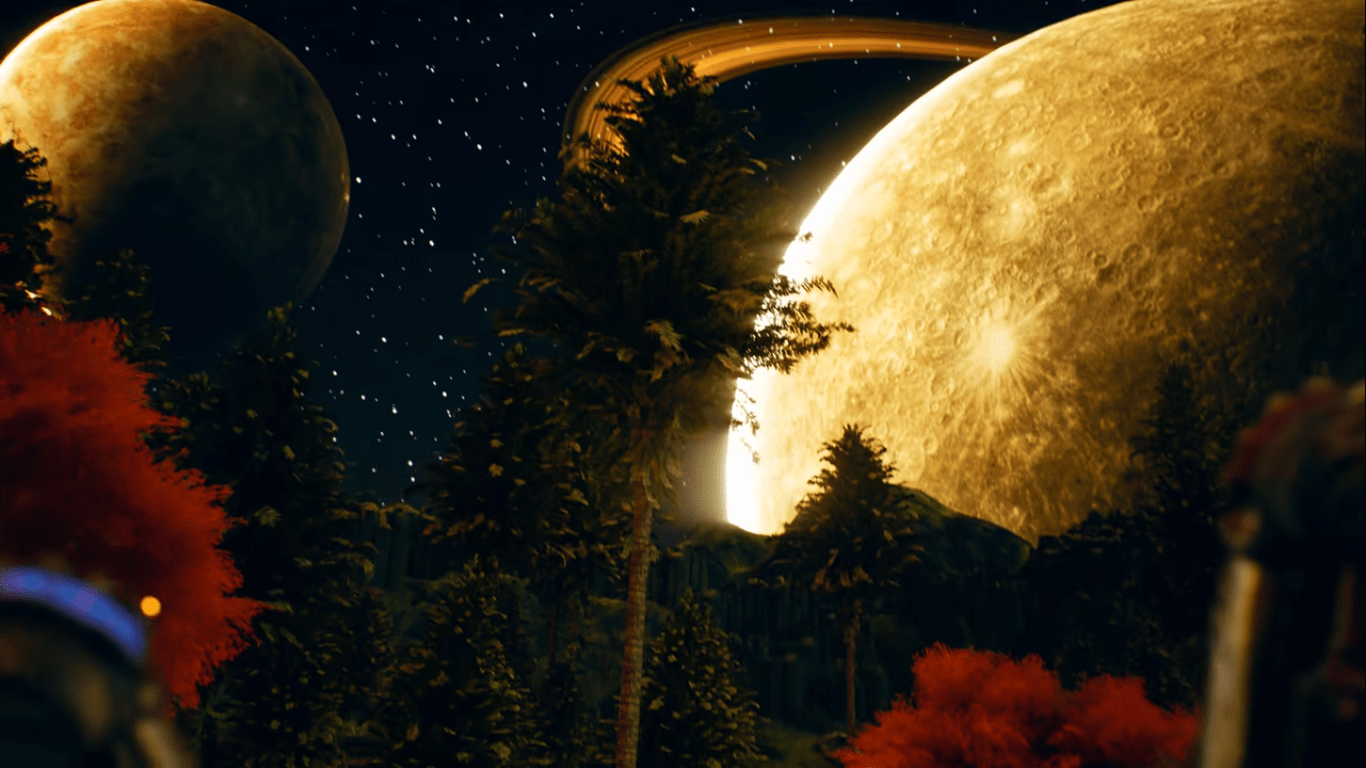 The Outer Worlds in an upcoming sci-fi RPG set in the wilds of the universe. The Outer Worlds is a single-player game that will feature a wide universe where you will explore the most complicated conspiracies that are happening around you. The Outer Worlds will release at some point in 2020 and we are eagerly waiting for this one.
Conclusion
We believe that 2020 will be the year of many great games and we're really looking forward to playing all these games. All of these and more games are coming soon but which one of them will make it to the top charts? Well, its anyone's guess.
That's all folks!