Sony unveiled a rather unsurprising new logo for their upcoming next-gen console, the PlayStation 5. The company held a briefing at CES 2020 which had a small amount of news for the upcoming console which should have a full reveal later this year.
The PlayStation 5 officially has a logo and it's pretty much what everyone expected. Though naturally, the internet is already making memes about the uninspiring logo.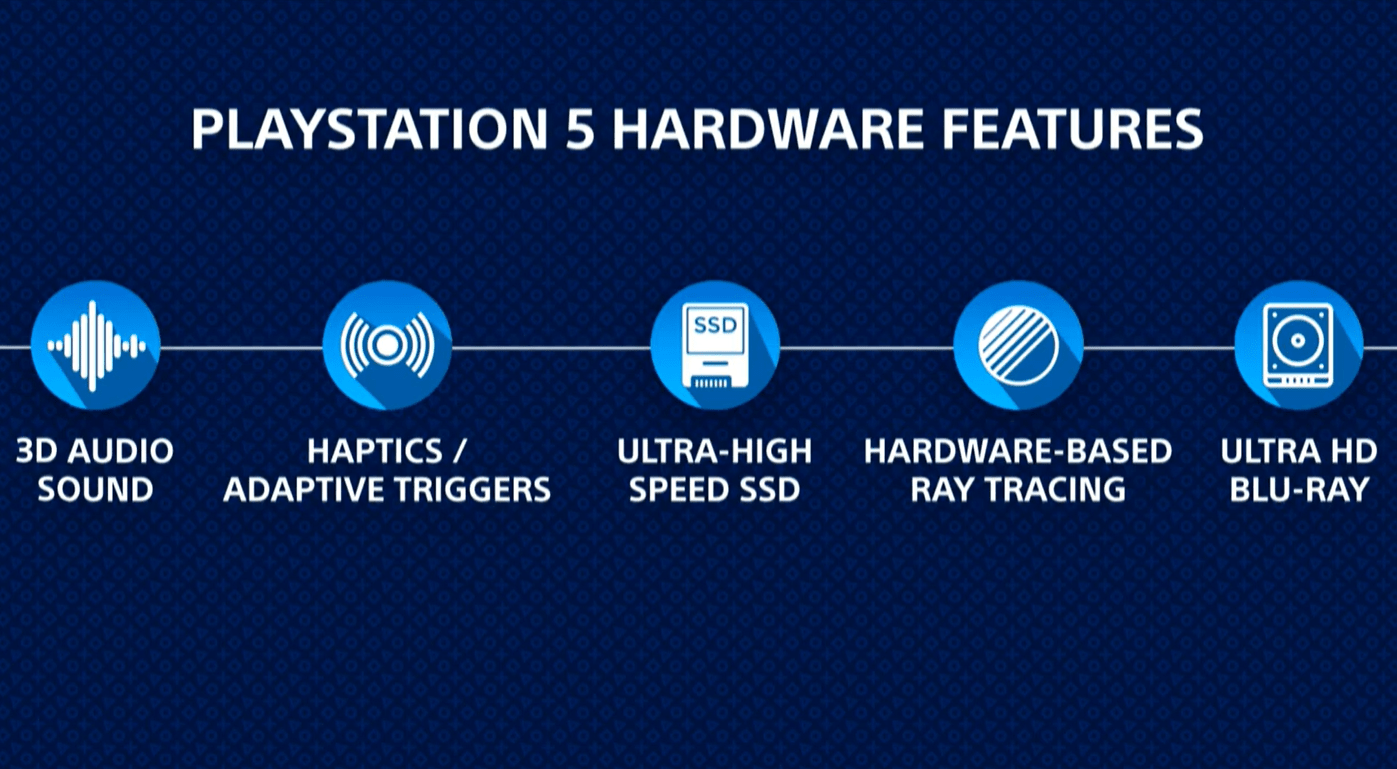 Additionally, Jim Ryan from Sony also mentioned that their next-gen PlayStation will have 3D Audio Sound, a new SSD for faster loading times, ray-tracing and an Ultra HD blu-ray drive. All of which has been announced previously. He also stated that the new PS5 controller will have adaptive triggers which seems to confirm some parts of the PS5 controller patent design.
Read Also – 10 Best Nintendo Games
New details for this upcoming PlayStation  will be coming at a later date including the initial game lineup at launch and also more features. When the PS4 was announced, Sony held an event in February which was one month after CES that year. So it's possible that Sony will have news for the PlayStation 5 much sooner than E3 or other events.